Baytex Energy Corp.
First Quarter 2018 Conference Call
Friday, May 4, 2018 at 9:00 AM MT / 11:00 AM ET


Join the webcast
Speakers: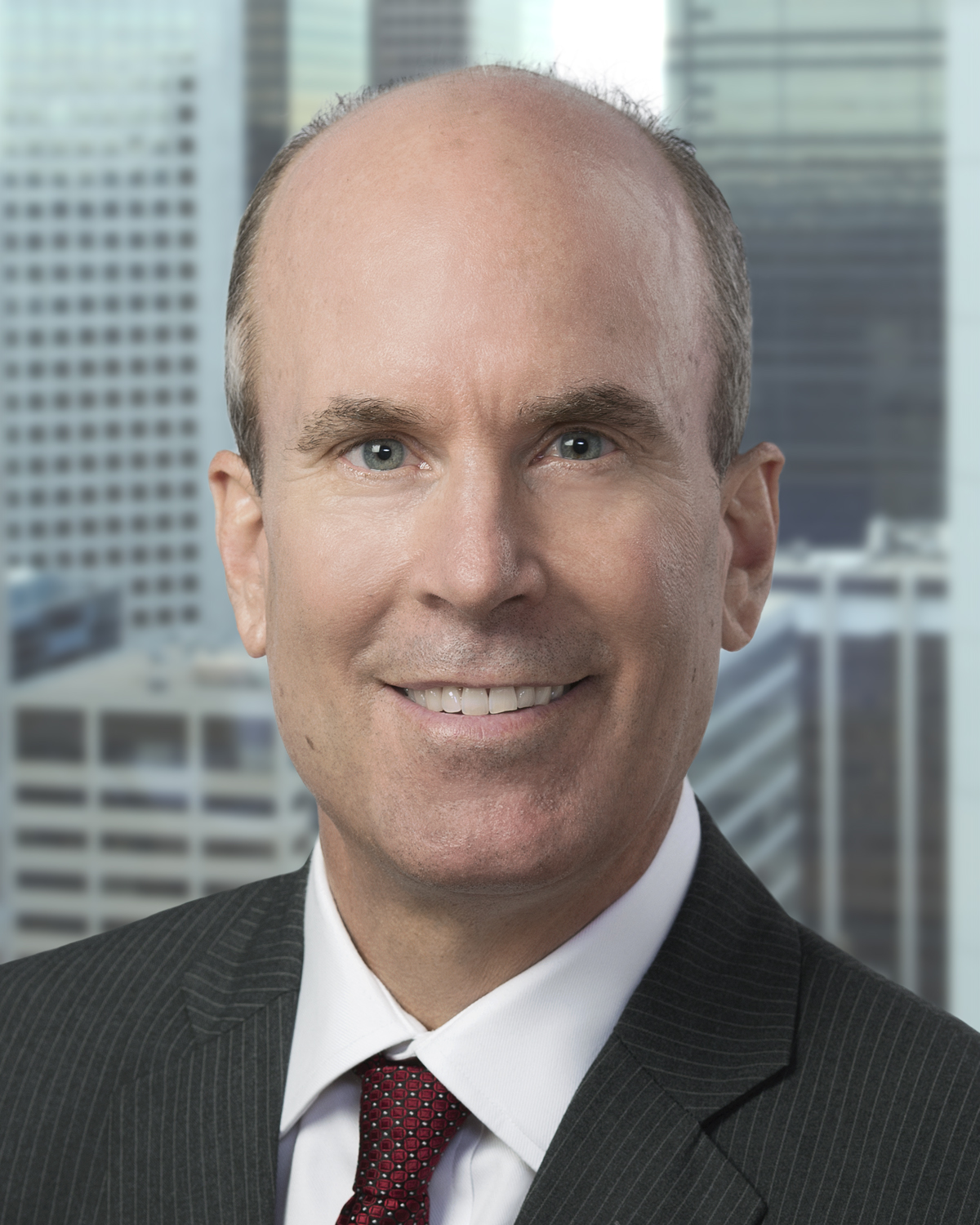 Ed LaFehr
President and Chief Executive Officer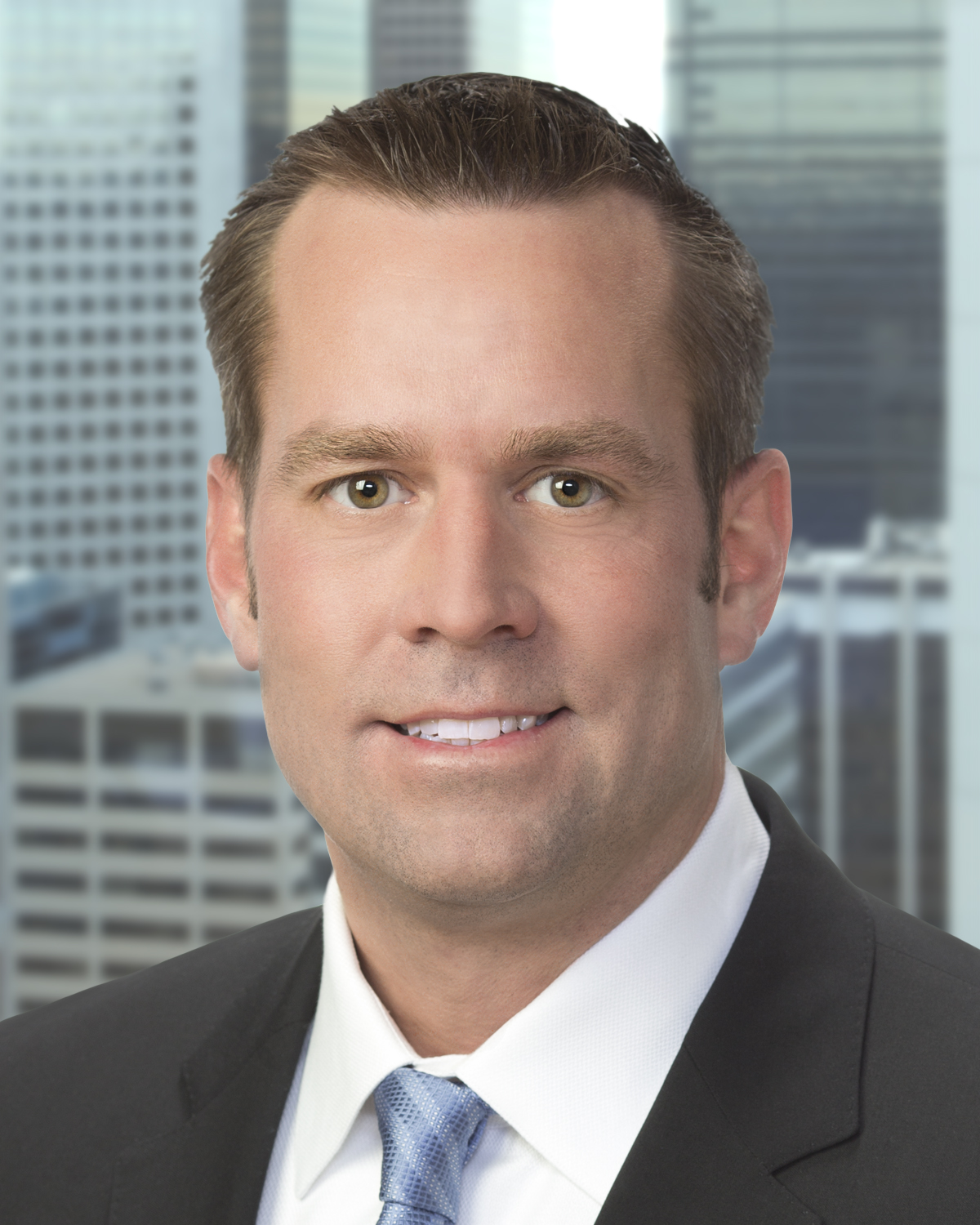 Rod Gray
Chief Financial Officer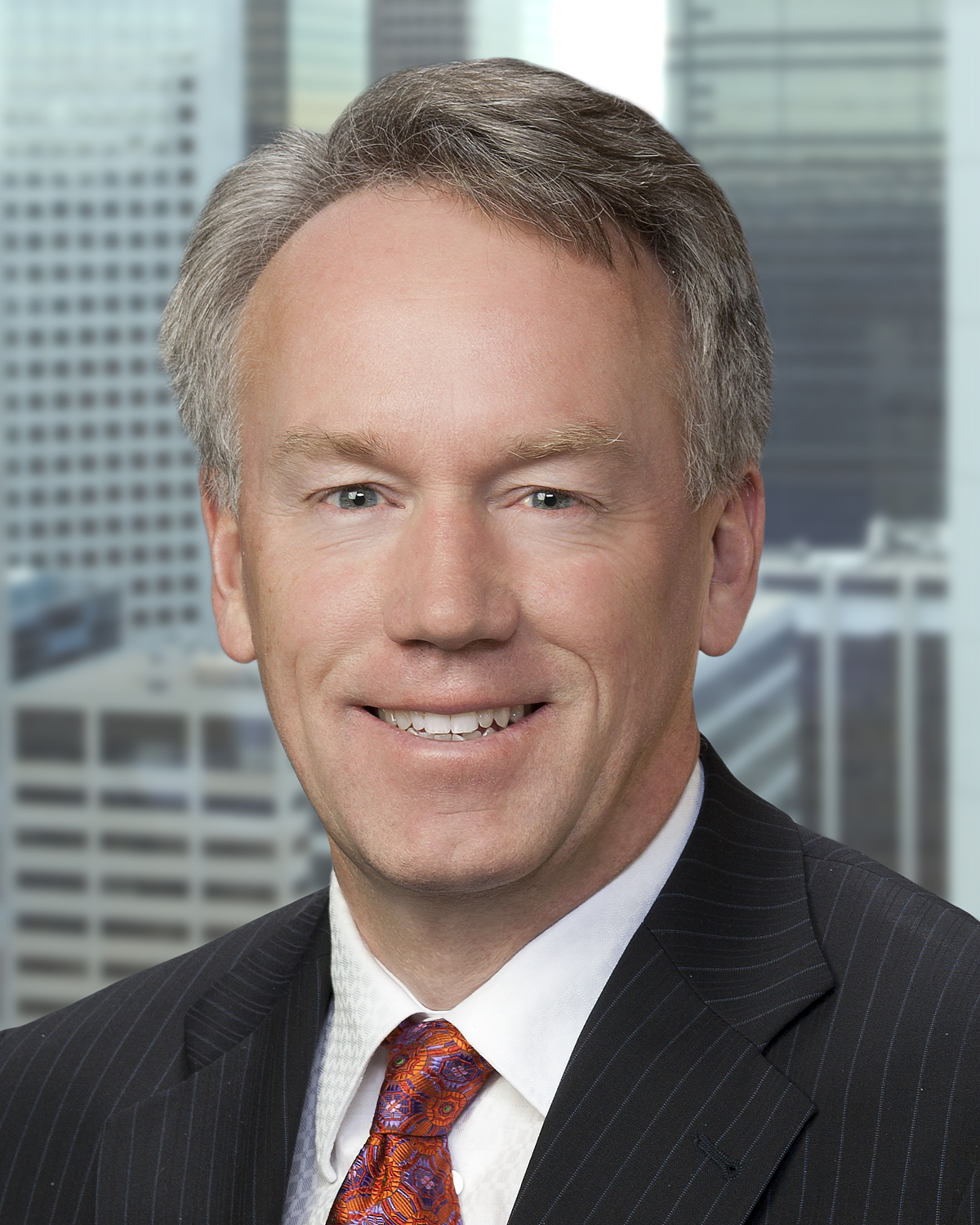 Richard Ramsay
Chief Operating Officer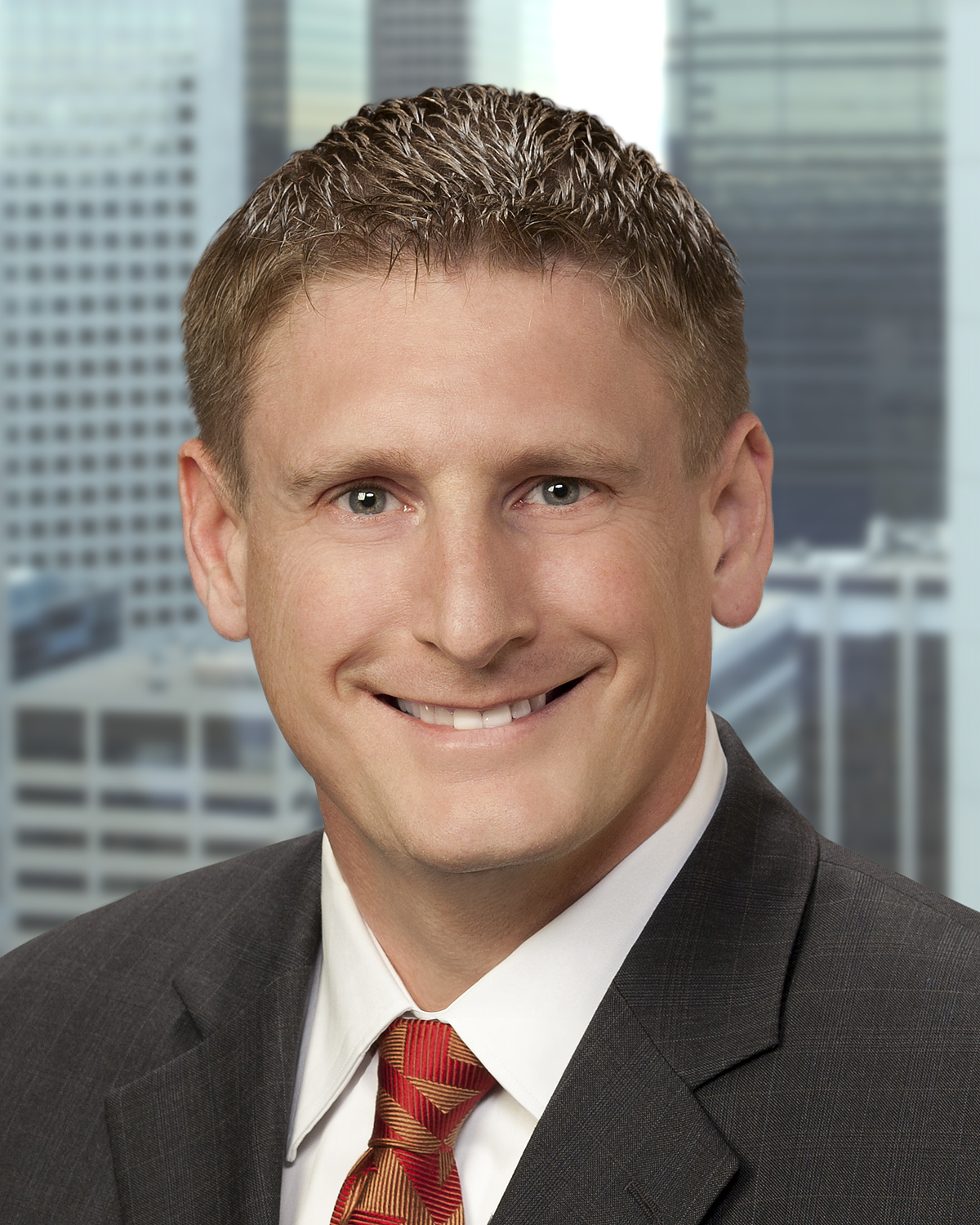 Brian Ector
Sr. VP, Capital Markets and Public Affairs
Baytex Energy Corp. is an oil and gas corporation based in Calgary, Alberta. The company is engaged in the acquisition, development and production of crude oil and natural gas in the Western Canadian Sedimentary Basin and in the Eagle Ford in the United States. Approximately 80% of Baytex's production is weighted toward crude oil and natural gas liquids. Baytex's common shares trade on the Toronto Stock Exchange and the New York Stock Exchange under the symbol BTE.
---